primo meeting virtuale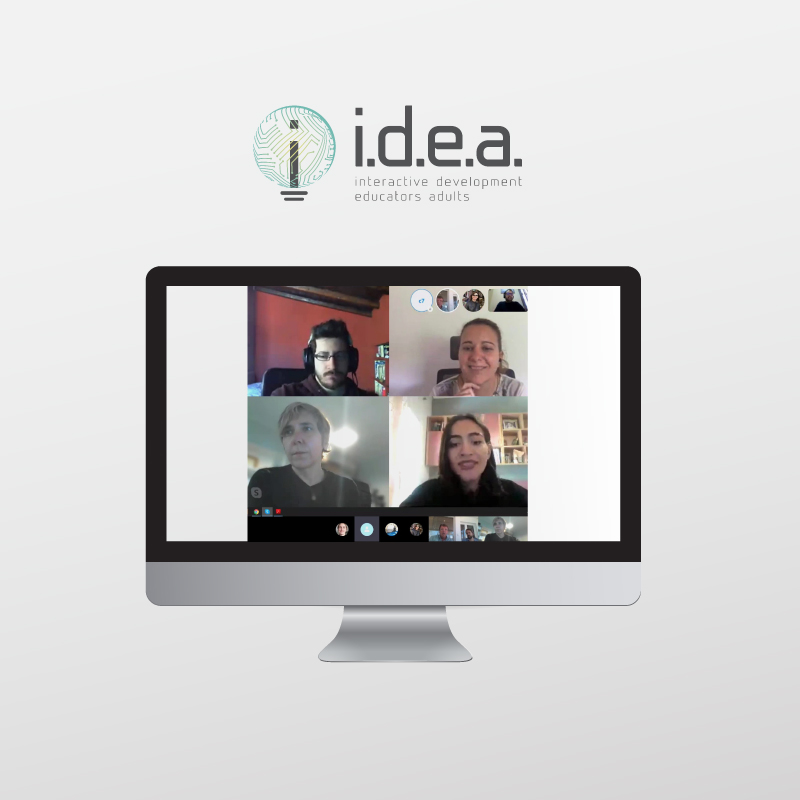 Il 5 maggio 2020 sì è tenuto il primo meeting virtuale del progetto IDEA "Interactive toolset supporting Development of Educators of Adults' skills in Boosting Entrepreneurship among NEETs" (Strumenti interattivi a sostegno dello sviluppo delle competenze degli educatori di adulti nel promuovere l'imprenditorialità tra i NEET).
Al meeting virtuale hanno partecipato 12 rappresentanti di tutti i partner e si è discusso di quali cambiamenti apportare al progetto per poter raggiungere gli obiettivi prefissati considerata la difficile situazione che si è venuta a creare con la pandemia di COVID 19.
Attualmente tutti i partner stanno lavorando attivamente da casa per implementare l'O1 Mobile Report, per poter offrire ai nostri stakeholder (Insegnanti, NEET) commenti dettagliati sugli attuali metodi di insegnamento dell'imprenditoria utilizzati dai formatori per adulti e su quali competenze imprenditoriali vengono ritenute importanti dagli imprenditori.